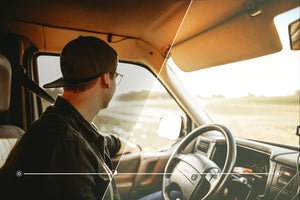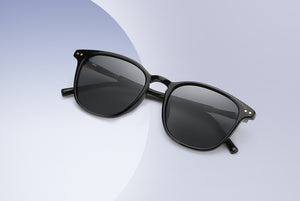 POLARIZED LENSES
Polarized lenses are eyewear designed to reduce the effect of glares. So, instead of simply blocking out the harmful UV rays, polarized sunglasses also block out reflections that come from rain, snow, water, etc.
PHOTOCHROMIC LENSES
Photochromic lenses automatically adjust (and constantly re-adjust) to the level of light surrounding you. As such, they're ideal for situations where the light constantly changes or for anyone who doesn't want to constantly switch out their lenses.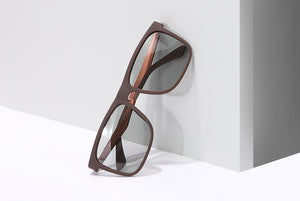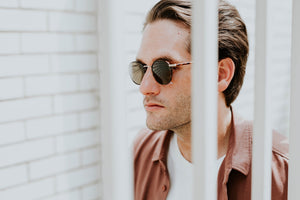 OUR STORY
Since 1997, TJUTR was born to create a clearer and unaffected world for people, after all these years'accumulation, we gradually summarize our tenet:
Your Vision Our Passion.
At the core of our mission is still to create a better vision world for people, and your vision is exactly where our passion comes from. TJUTR family which is made by a professional team devotes ourselves to providing products with useful design and constant innovation.
Using TJUTR Glasses, let's See What You're Missing …